Ball mill liner from Echo Machinery
Echo specializes in researching and producing wear resistant material for
mining,power,cement industry for more than 20 years.
We can prdoduce grinding mill roller, ball mill steel ball and ball mill liner etc.
For ball mill liner, we can support alloy steel, alloy with rubber, ceramic material.
For alloy steel material, there are three different quality levels for you to choose,diverse choices matching to different working applications.
And our customized alloy with rubber liners have many advantages such as
Wear resistant,Long life and Cost-effective, Lower noise, Light weight and Easy-dismounted.
For more information, please kindly check the below link.
Ball Mill Liner Material Technology--Echo Machinery

https://drive.google.com/file/d/10uACSTrah-fagPa5FCoeiHnkg2Tmagsd/view?usp=sharing
Below are the photos of our produced ball mill liner, hope you like it.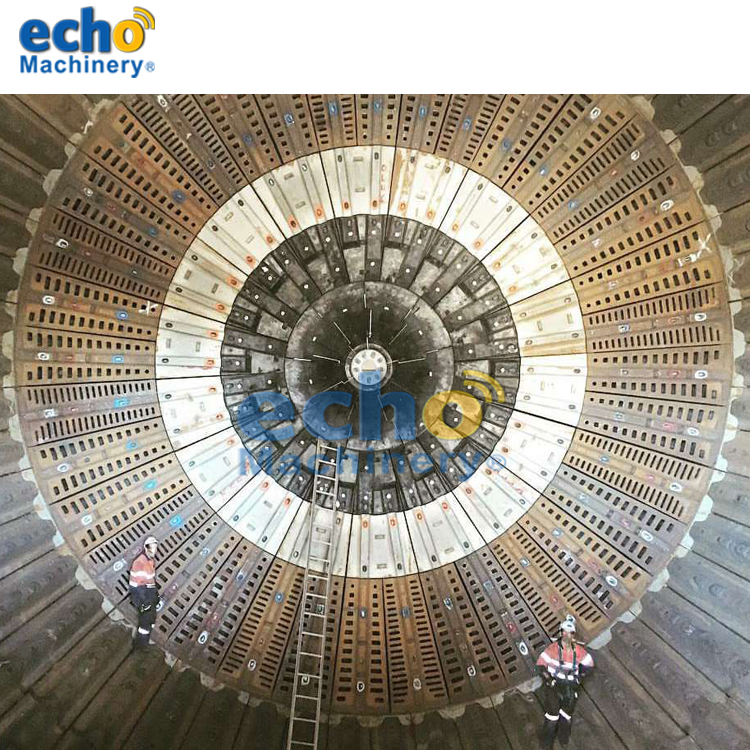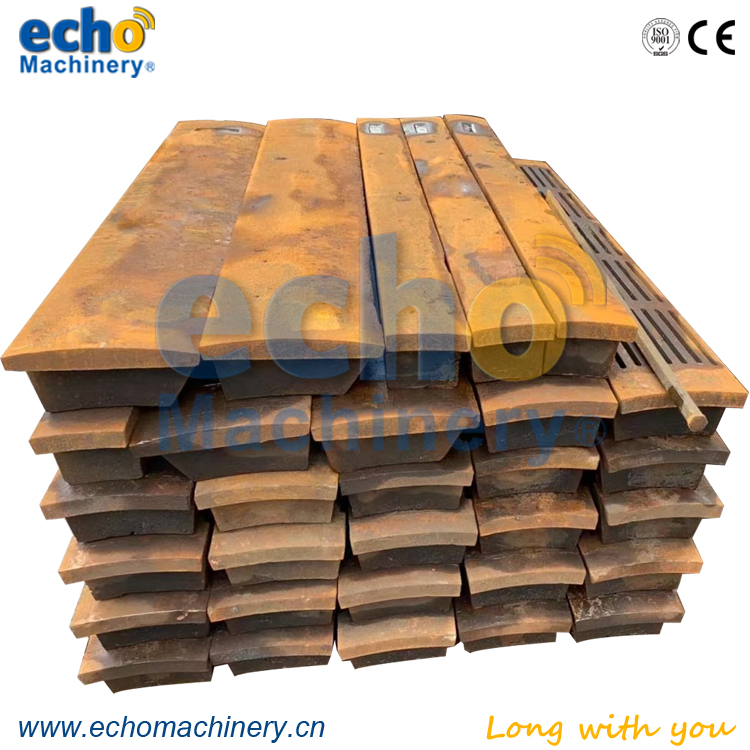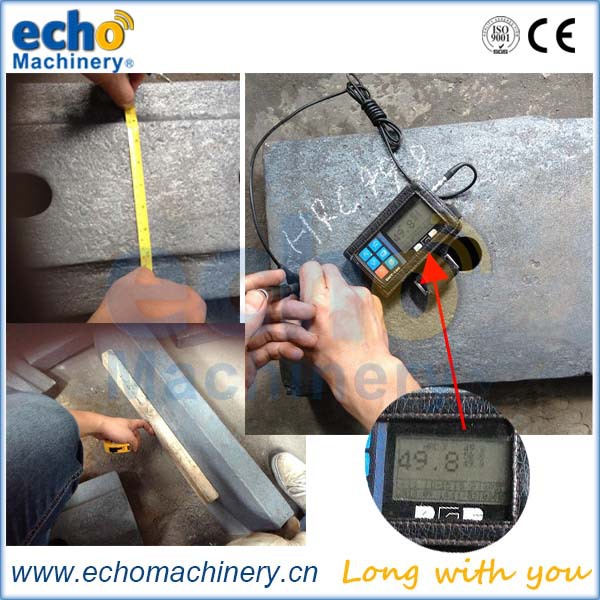 All brand names,model names or marks are owned by their respective manufacturers.Echo Machinery has no affiliation with the original
equipment manufacturer.These terms are used for identification purposes only and are not intended to indicate affiliation with or approval
by the OEM.All parts are manufactured by,for and warranted by Echo Machinery and are not manufactured by,purchased from or
warranted by the original equipment manufacturer.