Echo Machinery Offers the Metso® Cone and Jaw Crusher Spare Parts
Metso cone crushers and jaw crushers feature high capacity, low weight, compact size, easy, cost-effective maintenance and are easy to operate. They have earned a reputation from our clients around the world.
Echo Machinery is the spare parts store for all your plant equipment needs. All the spare parts provided by Echo Machinery are backed with the ISO 9001 Certificate and shipped only after passing our quality control procedures. The sales teams at Echo Machinery are ready to help you with a quote and to check the inventory. Our engineers would like to answer your technical questions. Talk to Echo Machinery about your specific needs now!
Request A Quote
Metso Cone Crusher
HP100 • HP200 • HP300 • HP400 • HP500 • HP4
GP11F/M • GP11 • GP11F • GP100
GP100S • GP200 • GP200S • GP250 • GP300 • GP300S
GP500MF • GP500 • GP550 • MP800
Metso Jaw Crusher
C80 • C96 • C110 • C125 • C200 • C140 • C140B • C1403 • C160 • C160B
the Metso HP Series Layout Structure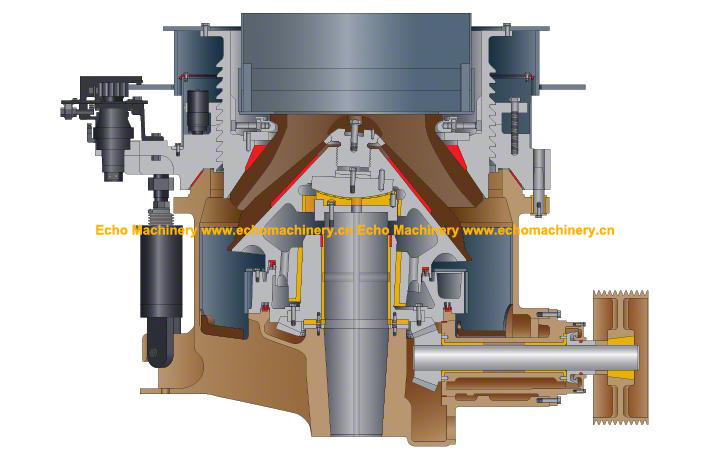 the Metso C Series Layout Structure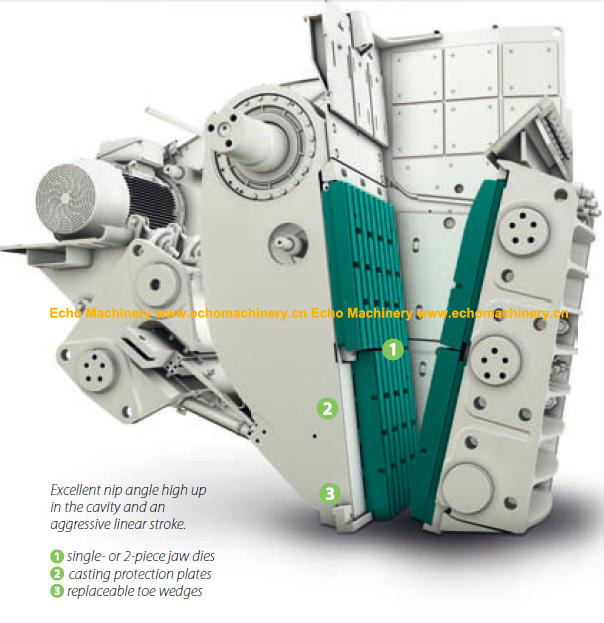 Metso Cones
High Mn Metso Jaw Plates and Cones
Metso HP300 Bowl Liner&Concave
Metso GP100S Mantle
Metso C80 Fixed Jaw Plate
Metso C80 High Mn18% Fixed Jaw Plate
Metso C80 High Mn18% Moving Jaw Plate
Metso® is a mark of Metso Corporation or its affiliates. Echo Machinery is not an authorized repair facility nor does it have an affiliation with Metso. These terms are used for identification purposes only and are not intended to indicate affiliation with or approval by Metso of Echo Machinery. All parts are manufactured by, for and warranted by Echo Machinery and are not manufactured by, purchased from or warranted by the original equipment manufacturer.