Echo Machinery offers you engineering consultation services to solve your specific problems.
1.Design and manufacture. Most importantly, they h
ave site experience.
2.Lots of engineers can handle CAD,UG.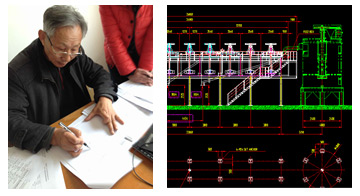 What can Echo Machinery engineers offer serve for you?
1. Your whole mining project design.
2. Your whole plant wearing parts solution.
3. How to maximise your plant productivity.
4. How to improve your wearing parts life span.
5. How to improve the efficiency of your operation.
So, do you have an engineering problem in your plant? Talk to us today!
Email us: info@echomachinery.cn
"To Give real service you must add something which can not be bought or Measured with Money, and that is sincerity and integrity" Douglas Adams