Share with chrome insert jaw plate—Echo Machinery
We are glad to share with our chrome insert jaw plate here. Our high chrome jaw plate hardness is HRC58-62, the insert quantity is relatively lower. Therefore, its lifetime will be 2-4 times longer than normal manganese. The high chrome insert jaw plate can be used in any normal manganese working application, especially for hard rock, gold, copper ore etc aggresive crushing applications. Pls check below pictures: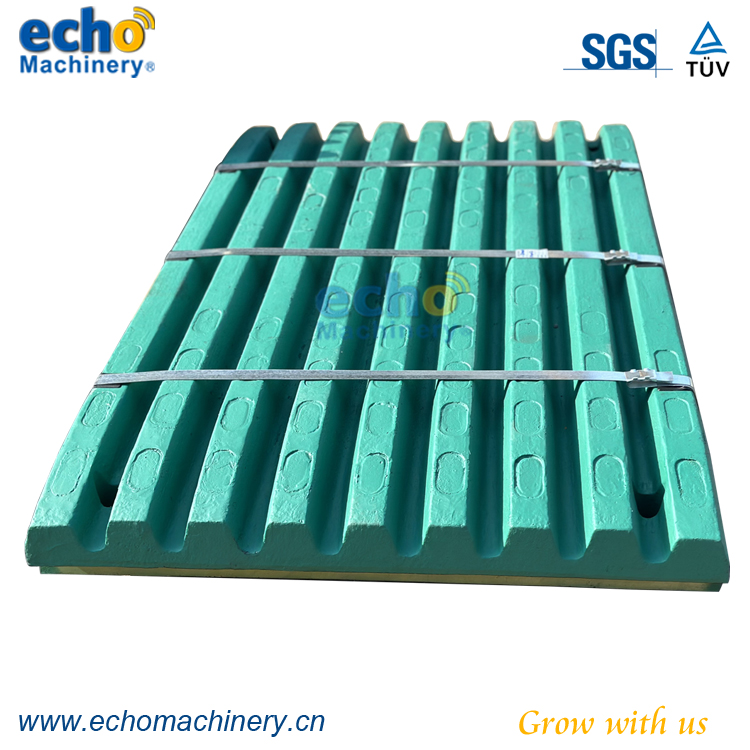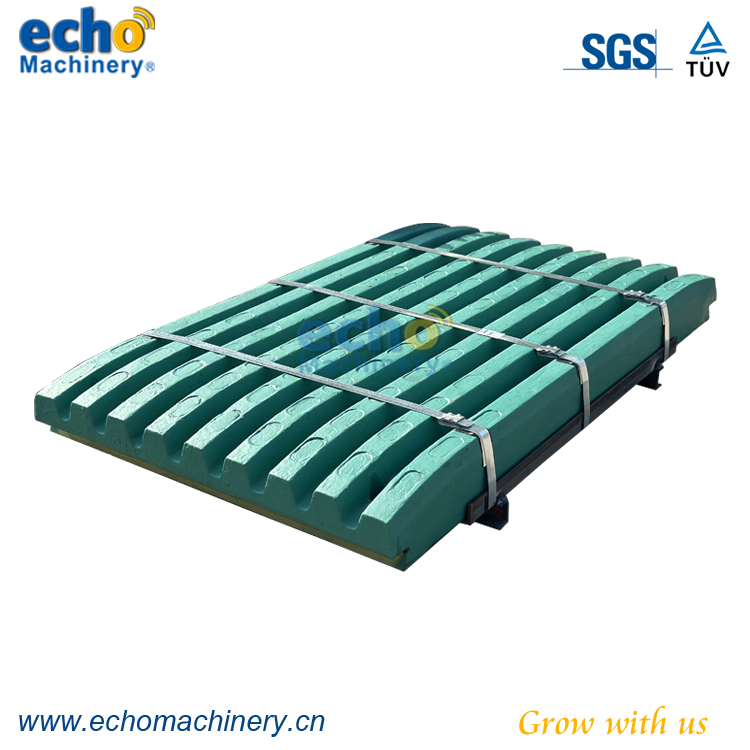 Do you want professional customized material solution for your jaw plates?
Contact us for more info today!
Email: info@echomachinery.cn
All brand names, model names or marks are owned by their respective manufacturers. Echo Machinery
has no affiliation with the original equipment manufacturer. These terms are used for identification purposes
only and are not intended to indicate affiliation with or approval by the OEM. All parts are manufactured by,
for and warranted by Echo Machinery and are not manufactured by, purchased from or warranted by the
original equipment manufacturer.